From the Cool Waters
of Prince Edward Island
right to your Door!
From the Cool Waters
of Prince Edward Island
right to your Door!
Freshness is Waiting for You...What are You waiting for?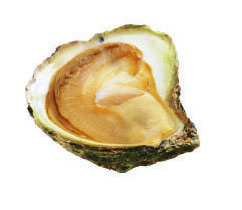 Your oysters are hand selected world famous Malpeque oysters!
Each one grown with love and care on our leases just off the shores of Malpeque. You are going to love these beauties!